WHY SHOULD YOU JOIN CALGARY EXECUTIVES ASSOCIATION?
Promote Your Business | Meet Decision-makers | Reach Global Networks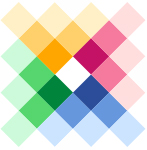 The CEA is comprised of some of Calgary's leading companies committed to promoting and referring YOUR business to help you grow.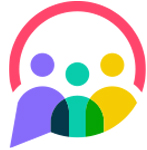 As a member of the CEA, you will have access to a network of decision makers from a variety of industries. While our members do business with each other and share leads, the CEA also provides a community where members receive support, encouragement, motivation and advice. It's about becoming a better business owner as you work to grow your business.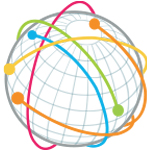 The CEA is also a member the International Executives Association, which gives our members access to a larger web of Executives Associations across the globe with over 5,000 member firms.
We always have room for the best!
Join Us
In business, it pays to know the "Right" people. Connections build success. Join the CEA if you want to grow your business, build relationships and learn from other key decision makers.
The CEA is a Dynamic Network of Business Leaders
Slide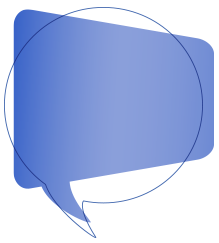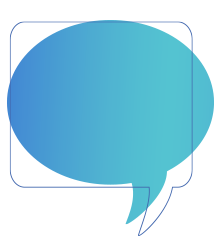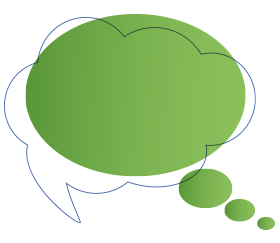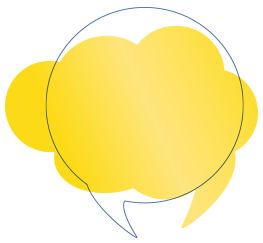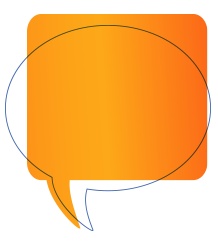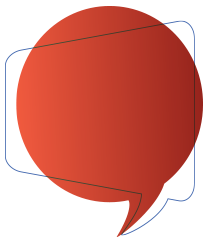 What Our Members are Saying
Albert Snook
4-A Professional Services
Nan Stevenson
Kuefler Stevenson Bennett LLP
Brent Schille
Total Communications Services Inc.
Member of the CEA since 1993
Faisal Tariq
Minuteman Press
Ron Kurczaba
Riddell Kurczaba Architecture
Dynamic and fun group of Calgary professionals
Kelly Laverty
Focal Point Business Coaching
Great source of revenue and community
Blue Ocean Interactive Marketing
Wendy Giuffre
Wendy Ellen Inc.
Dr. Brent MacDonald
Dentist
Anne-Marie Veress
Atlas Translating Services
John Salt
Jones & Salt Insurance
Dianne Button
Century 21 Bamber